When You Need a Naples, FL Chiropractor – High Tech Spinal Decompression May Help You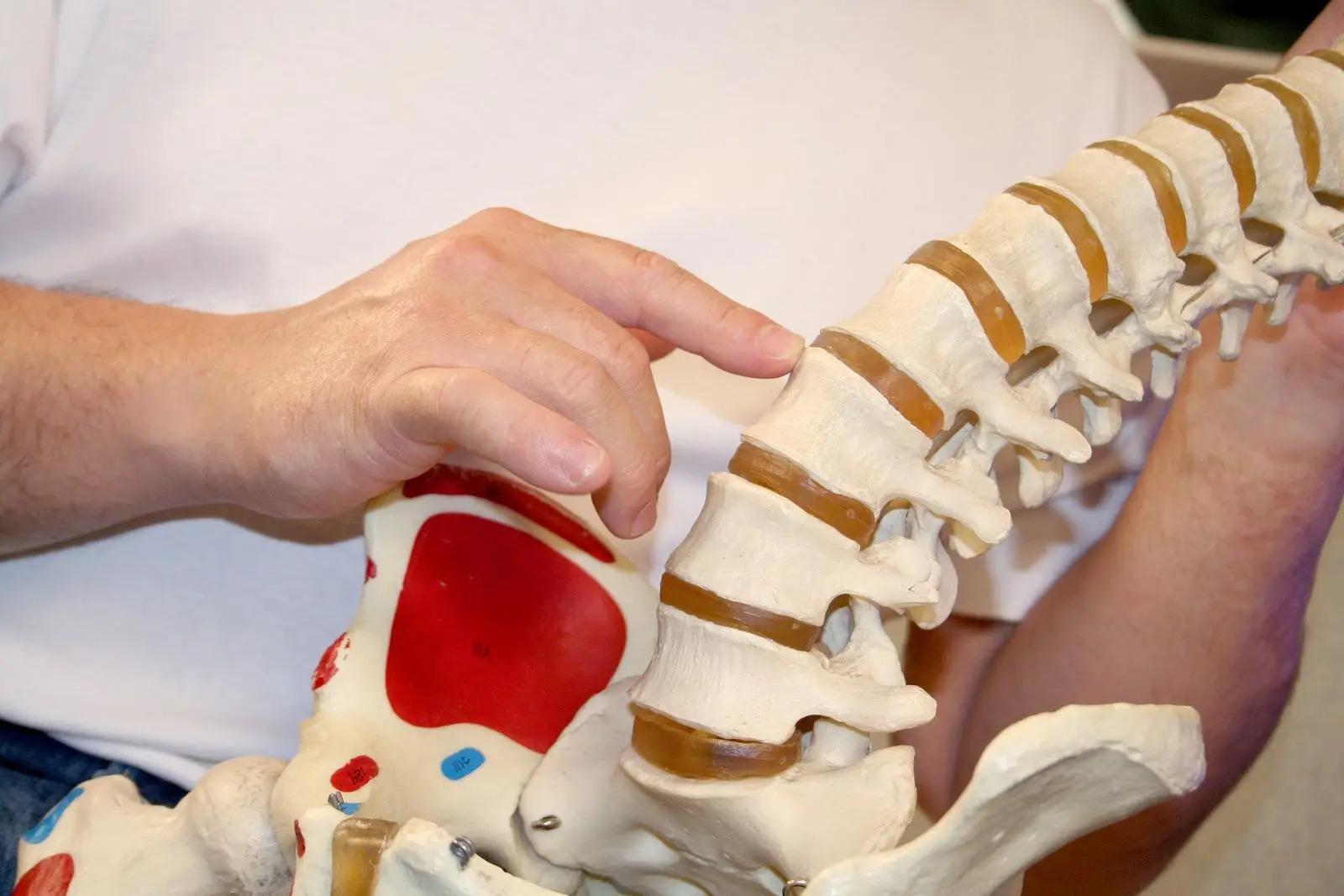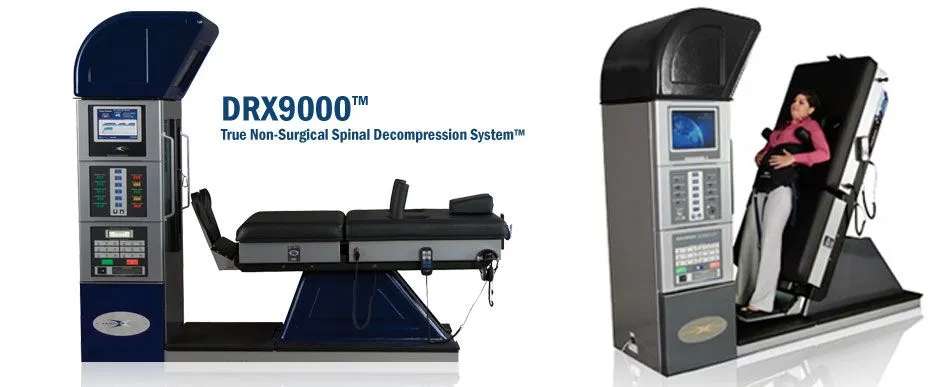 Naples Chiropractor Dr. Browner is committed to providing the most advanced, state-of-the-art, up-to-the-minute chiropractic and natural care possible for his patients. To that end, he continually attends classes, seminars, and workshops to stay abreast of the advances constantly being made in the fields of alternative and chiropractic care. For example, among the many options at our chiropractic locations is the DRX9000, a form of spinal decompression treatment that can customize the amount and force of decompression based on an individual's weight, the angle of decompression needed, and continuous monitoring of the patient's own reactions to the treatment.
Spasm-Free Traction from Your Naples, Florida Chiropractic Centers
Although this form of spinal decompression may seem at first to be just a high-tech take on traditional traction, it has actually proven to be far more effective than traction for many patients suffering from the pain and symptoms often associated with several conditions including: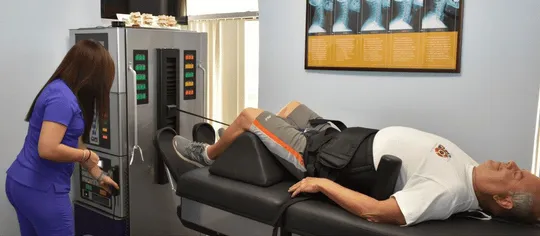 Sciatica
Posterior facet syndrome
Degenerative disc disease
Herniated discs
Bulging discs
… and more
Benefit from the Latest Advances in Technology – Turn to Dr. Marc Browner
The DRX9000 treats disc related conditions by creating what is known as negative intradiscal pressure within the affected disc. This negative pressure, a vacuum of sorts, decreases the pressure on nerves around the disc and thereby reduces, while also allowing for the freer flow of the blood, nutrients, and fluids that have been prevented from getting to the disc because of the condition.
However, the DRX9000′s methods of creating the decompression provide numerous advantages over traditional traction because the uniquely designed and fully adjustable table upon which the patient is placed utilizes biofeedback in order to determine the extent to which the treatment is causing the patient to tense up, have muscle spasms, or resist the pulling action of the decompression. The DRX9000 can then respond in turn by modifying the cycles of decompression and relaxation so that the treatment can be more effective in relieving pain.
Start Your New Healthy Active Life with Dr. Marc Browner and Natural Chiropractic Care Today
If you are looking for a non-invasive form of back treatment, or have been told that surgery is the only option for your disc-related pain, the DRX9000 may provide you with a better solution. Dr. Browner and the highly trained staff at can evaluate your needs to determine whether or not you might benefit from the spinal decompression available with the DRX9000. You have nothing to lose and a pain-free life to gain by scheduling an appointment with Dr. Marc Browner today.
Contact Dr. Marc Browner and to Begin Treatment in Naples, or Weston Today
Dr. Marc Browner has served the South Florida area as a chiropractor for over 19 years. With offices in Naples and Weston, Dr. Browner and iChiropractic bring professional chiropractic care to you using the latest technology and techniques. To begin your journey to wellness and/or to find respite from pain, contact iChiropractic at (239) 300-1756 (Naples office) or Windmill Chiropractic at (954) 217-4881 (Weston office). If you prefer, you can fill out the easy online form and Dr. Browner's office will contact you, or email him directly at [email protected].